Welcome to the Howard County Veterinary Service, P.C. Website!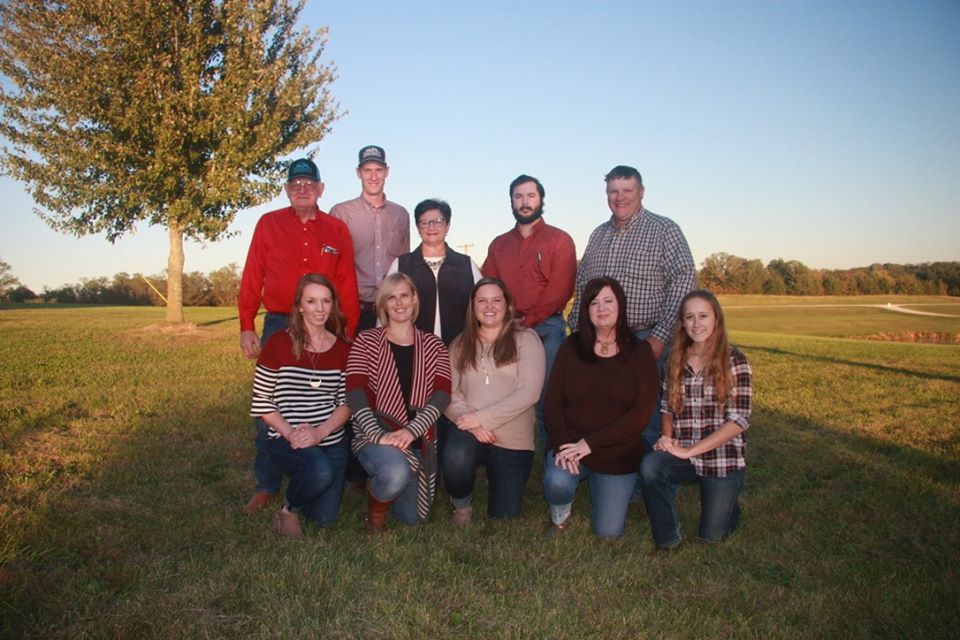 Howard County Veterinary Service is a full service mixed animal practice serving Mid-Missouri since 1962. We pride ourselves in providing reliable and affordable healthcare to both large and companion animals. We strive to use the most current information and technology for the benefit of our clients and their pets or livestock. We are here to offer a variety of care from routine/preventative care to emergency, medical, and surgical services.
Within our site, you will find information about the various services we offer, our staff, our practices, and our philosophy. If you have any further questions or need additional information, please use the Contact Us tab of this website.
The following is our check-in sheet for appointments. Click on the link below to print and fill out the sheet ahead of time if you would like!
Thank you for visiting our website! We look forward to seeing you and your animals soon!